Ice Impressions
Welcome to Ice Impressions
Your one-stop destination for everything related to ice sculptures. From ice sculpting classes to custom ice sculptures for weddings and events, we've got you covered.
Trending Articles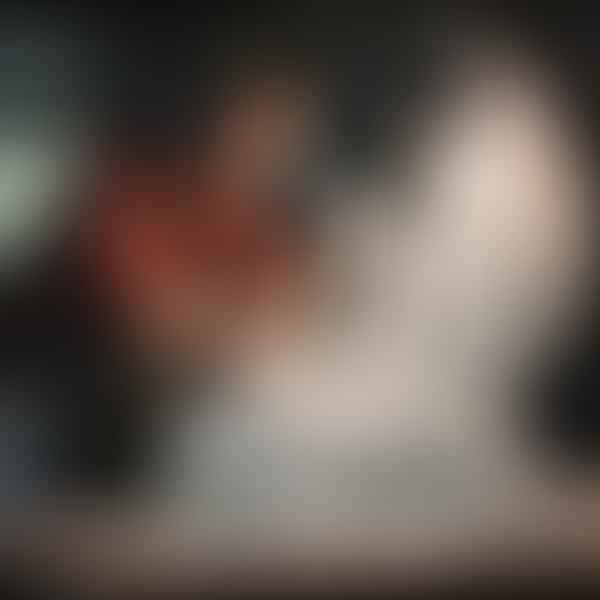 Dive into the world of swan ice sculptures, exploring their rich history, symbolism, and the meticulous artistry involved in their creation. Uncover the essential tools used, the crafting process, and tips for maintaining these delicate masterpieces in adverse conditions.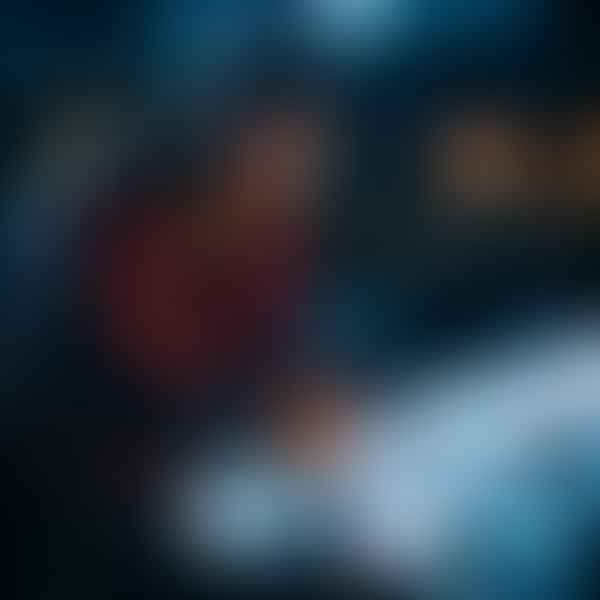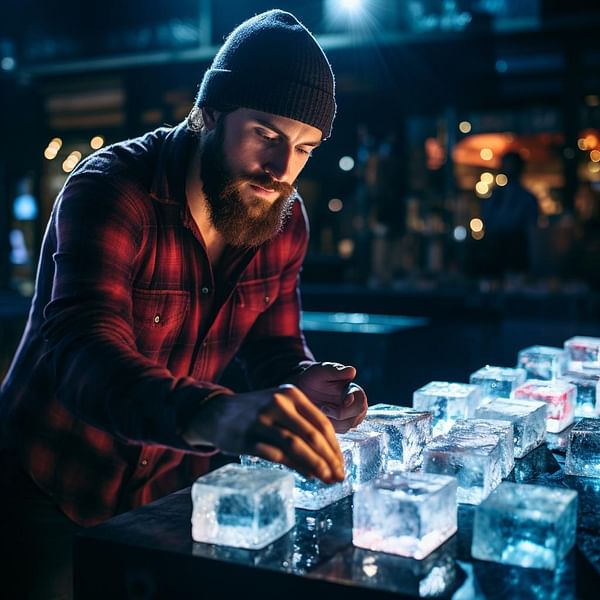 Explore the art of ice sculpting and discover how the right block of ice can transform into a masterpiece. Learn about the importance of ice clarity, density, and size in crafting an exquisite sculpture. This post offers expert tips to navigate your icy canvas, inspiring you to create your own frozen wonder.